Companies that want to find Instagram influencers should pay special attention to authenticity. If a vegan promotes leather handbags on her Instagram profile, this is not only untrustworthy, but also damaging to her image. Moreover, the community of a celebrity vegan is simply not the target group that brings sales to a leather goods shop. This example is of course very extreme and most likely the influencer in question would never enter into such a cooperation anyway. Nevertheless, there are many comparable cases in which Instagram influencers and companies do not fit together. And the followers should by no means be underestimated: Although Instagram users usually know that a post is advertising because it is marked as such, they react very sensitively if there is no connection between the paid post and the influencer's other posts. Why is a fashion blogger suddenly constantly recommending her coffee machine? And why is a fitness coach suddenly promoting his smartphone? If such inconsistencies appear more frequently, followers become sceptical and no longer perceive such posts as sincere recommendations.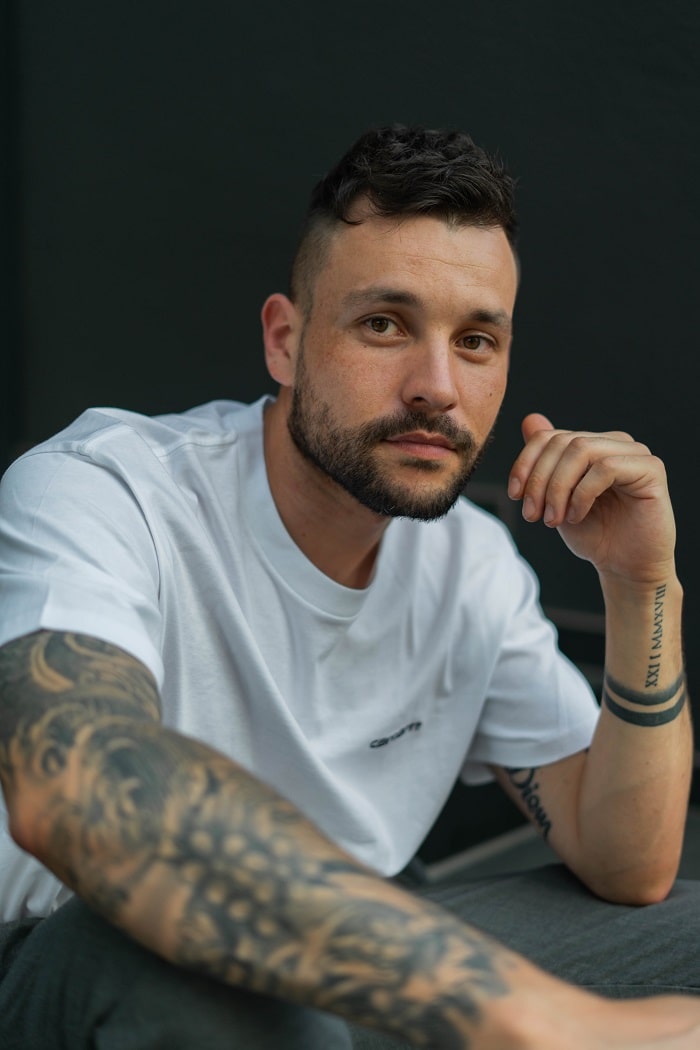 So where can businesses find authentic Instagram influencers?
For a successful campaign, the Instagram influencer should serve the same style and topic area as you, not be involved in any scandals, have a large (not bought!) community as well as high interaction rates and, of course, produce high-quality content. The search for the right influencer therefore takes time – a resource that is scarce in many companies.
And this is where we come in! As an Instagram influencer agency, we have a large database with a wide variety of influencers: from gamers and travel bloggers to beauty queens and from micro influencers with 5,000 followers to the very big social media stars. Based on years of experience, we put together a selection of suitable influencers for each project that fits your budget and send them to you!