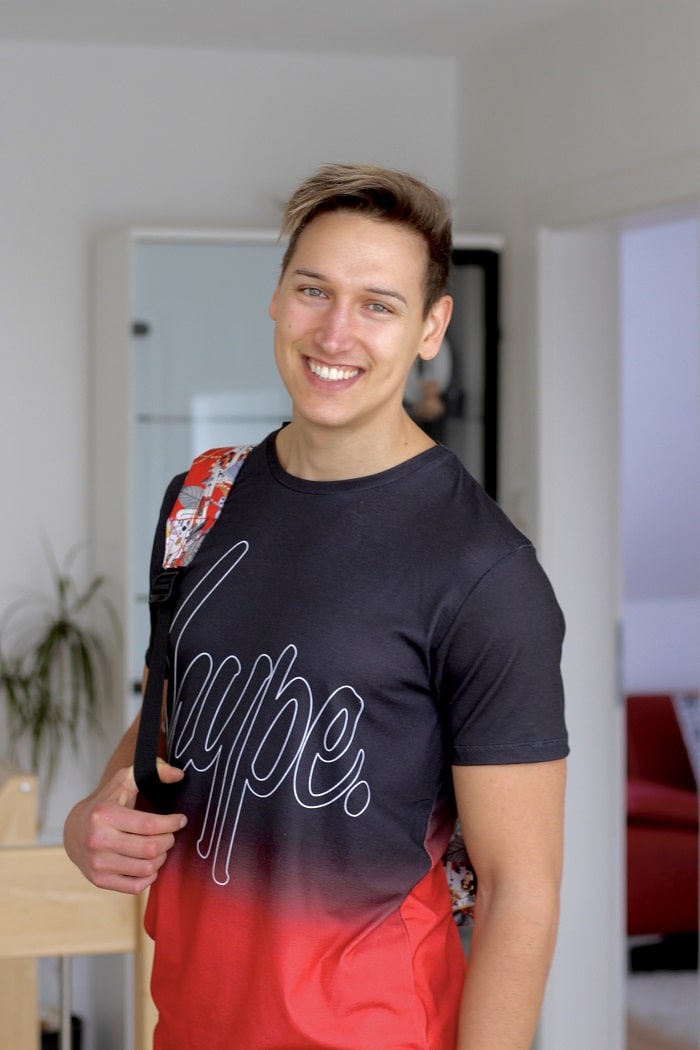 Honest & open communication
Should you decide to join us and become part of our management team, we will discuss in a personal interview how you envisage the development of your career and what kind of support you expect. Whether both sides have the same expectations of a cooperation can only be checked if you speak honestly with each other –we pay special attention to this!
Transparency
While the number of followers of most users is made up of friends and relatives, there are also real stars who are so good at self-promotion and editing pictures that their profile is followed by several thousands or even millions of people. Due to this high reach and loyal community, these users can influence current trends and are accordingly called Instagram influencers.
Being at eye level is the kind of cooperation we feel most comfortable with and achieve the best successes. We create a level between the influencer management agency and the influencers themselves where joint decisions are made. Furthermore, we are always available for questions if something could not be understood.