Influencer marketing is the advertising tool of the present and future for many companies - accordingly, many social media stars can now earn a large part of their livelihood from it. But how do you become an influencer? How do you get in touch with reliable and solvent companies? The easiest way is through our Influencer Agency!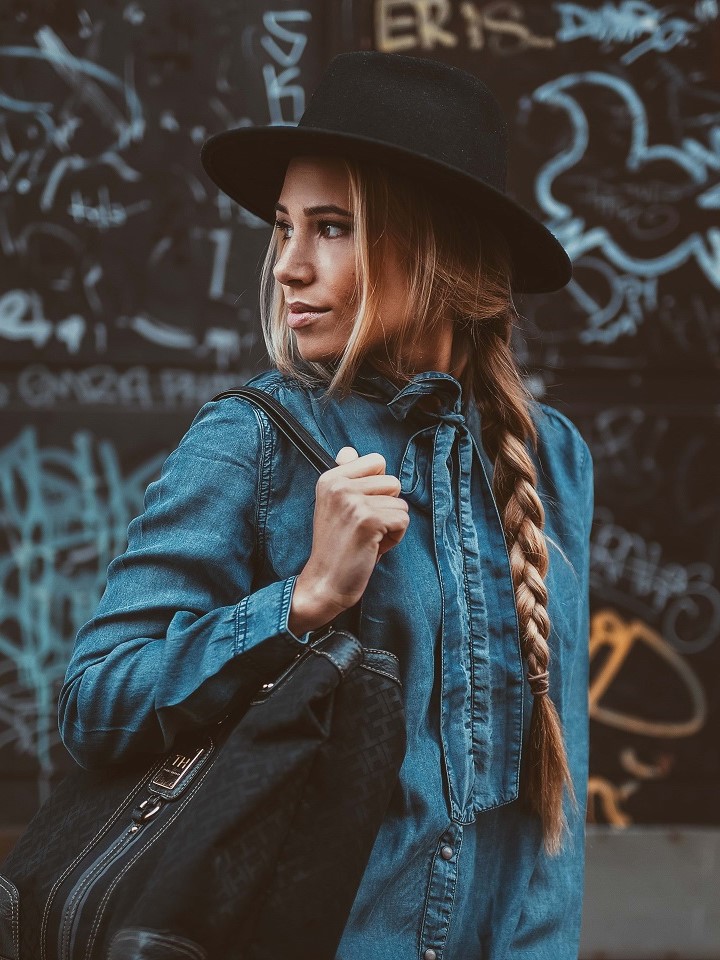 If you would like to become an Influencer, you can easily apply via an online form. So that we can include you in our Influencer Agency and successfully place you in various campaigns in the future, we need some information about you in addition to your contact details, age and gender: On which social media channels are you active and how many followers do you have? What topics do you deal with and what experience do you already have in the field of influencer marketing? - But don't worry: If you don't have any experience as an influencer or only have a small community, you can still apply. As is the case with most micro-influencers, a close relationship of trust with the followers and a high interaction rate are much more important for the success of an influencer campaign!

Do you have a soft spot for Instagram, Facebook, YouTube and the like? Do you love to create individual and high-quality content for your page? Do you always want to test new products and present them to your community? - Then you should become an influencer!
Simply send us your online application and join us as a YouTube, Facebook or Instagram Influencer!